We were enjoying morning coffee on the veranda when the phone rang, tautening the string in me that already knew who it would be.
'Oh Clare' Mum began gently, 'I'm afraid it's not great news.'
Over the last few weeks my stepfather had been drifting on the ebbing tides of his life, a listing vessel buffeted against the rocks of this coronavirus sea, dwindling in a hospital no boat could reach while the storm still ran free.
If he broke through the surf again and held fast to the buoy, then he made it back to the ward but all visitors were forbidden. Yet if he wavered once more on the ledge of life, they moved him into a private room and Mum was allowed to see him temporarily.
Six-hours drive across the country, I span the roulette wheel of whether or not to make the trip. I could set off and be there in half a day, but if he stepped back from the precipice and moved back to the ward then I'd reach that far-flung door only to be turned away. But if I chose to wait, he could rapidly decline – pulling that brief, ephemeral opening of a last goodbye forever tightly closed.
And so came the call that Sunday, telling me he'd deteriorated overnight. 'But I was there with him the whole time' Mum reassured me, 'right up until his very last breath'.
The gavel landed with unexpected force, 'You mean he's already gone?' I cried, in a strangled sob.
But how can this inevitability still come as such a shock? A man of hearty age, at the end of a life well-lived, whose only alternative from here was the slow grind of brakes in the crepuscular semi-colon of a nursing home. He'd rallied so many times before I just assumed he would again; that I'd see him once more beyond the curtains of this strange covid scene and its face-masked stage.
Like a rupture in a plane mid-flight, death's fierce vacuum defies the grapple-hooks of our minds; a tear in the everyday fascia of life, and a sudden disparity of air pressure through which so much of ourselves and our own pains rush powerfully in. And in that moment of truth – that suspended full-stop when we first hear the news – we're right there at the metaphysical operating table, glove-deep in life's seeping, blood-swamped abdominal cavity.
Death hits us with such sudden, sharp-edged clarity, with such punctured arterial force, that even a 'good' death feels like unfathomable news. And there is something so poignant about those last exhalations of life, a softly extinguishing chorus heralding the vast opera-singer of loss onto her quietly hushed stage.
Why is it so shocking, this earthly abandonment of our borrowed flesh? The return of a life force to its unknowable seas and skies? Because, I think, of the reckoning it brings. Not just of how we, too, will die, but of how we choose to live. And that whispered inner question…
"Did I do enough?"
Lester married into our family over twenty years ago, a man you couldn't help but love. A gentlemanly bedrock of integrity, rich in the deep ores of honesty, goodness and modest joy. A man who lost his first wife to a heart attack in her sleep, and whose daughters drifted away in grief, but who embraced our patchwork family in all its frayed, chaotically-darned disarray.
Back when I was engaged to be married, and we hadn't the means to buy a ring, Lester wrote with touching humility to offer me the one he'd given his first wife. I loved it on first sight; a beautifully unusual band of gold and emerald green. And though the marriage never happened, the ring stayed with me. So as Jonny and I were chatting incidentally about jewelry before the phone rang that morning, I just happened to tell him the story and dug it out for him to see. And so, at the very time Lester was taking his final breaths, I was holding his gift – a ring he'd given a wife so many years before and then, so many years later, passed on to me.
And so despite the grief of a goodbye never said – of a soul reaching the finish line without my particular loving wave – I'd still, in my own way, been there with him when he died.
A ring. A circle. A cycle lived. And at 9pm that very same night, my best friend's sister gave birth to a little boy.
Souls passing in the ether, through unseen tributaries of life.
Travel well dearest Lester.
And may you find peace again beside your first wife.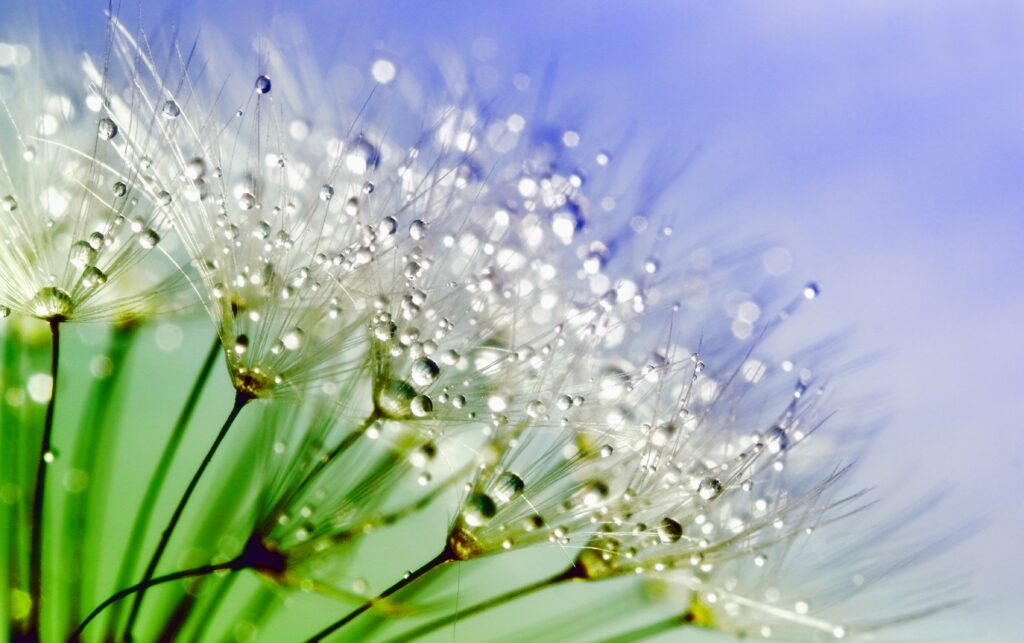 I welcome all comments! If you would like to share your thoughts on this post, please click here and scroll to the bottom of the page to enter them in the comment box.