Each morning I try to collect the fresh dew of my inner landscape in the gossamer-threads of language; a meditation, a craft and an exploration.
This blog is my intention to share – to open, to risk and to trust – and a commitment to authenticity; a practice of releasing self-expression as freely and lightly as I can, letting thistledown-thoughts drift gently in the breeze of this curious confetti of life experience.
I hope the seeds land with some of you, in whichever way they may.
Clare Watkinson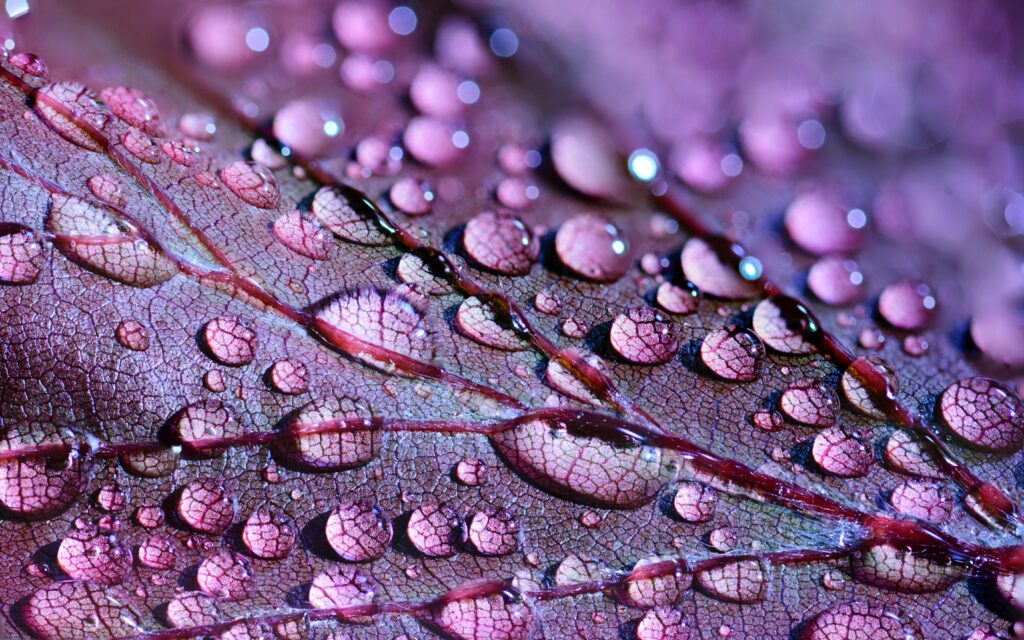 Main website photo/ banner at top of page: by Anthony from Pexels.