I've spent the majority of my life writing in various air-raid shelters of protection – furtively, secretly, shyly – while harbouring a deep longing to emerge into the light. I've never known the courage to claim each illegitimate child of creativity or the confidence to celebrate our relationship without fear. But it is the act of sharing that releases us from our own prisons, and I have dithered in mine long enough.
And so I've begun to massage away this creative arthritis, to slowly unclench the fearful fist of self-expression and loosen each contracted finger with gentle, consistent action.
I've had many surprising incarnations in this life so far; footballer, rugby player, nursing assistant, academic, au-pair, epidemiologist, fancy-dress enthusiast, ice-hockey player, circus performer, professional gardener, artistic doodler and occasional duck. But in forty years, writing is the one area I've never truly dared to try my luck.
And so I offer my journey here, to whoever it may reach.
As a token of connection, courage, love and trust.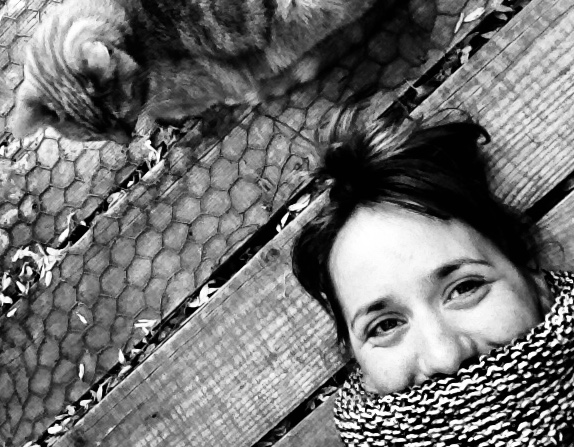 "To discover the mode of life or of art whereby my spirit could express itself in unfettered freedom" – James Joyce